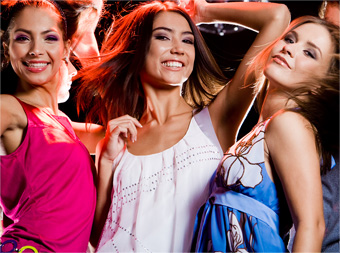 Welcome to Tera Energy
Tera Energy is a new Company based in Vienna For a High quality products with a great taste
We use best 100% Austrian Mineral-Water! Healthness Certificate EU / Certified EU
Energy drink stays for Luxury, Lifestyle and Power!
We use highest quality of Ingredients! Our producer is a modern energydrink-factory located in Austria!
We produce different brand names for your markets.
We produce a comprehensive range of lifestyle beverages such as energy drinks, soft drinks, non-alcoholic cocktails, sport drinks etc....
Drink Tera Energy for more More Stamina. High Energy,Less Calories and Great Taste
Please navigate through the site and for Sales queries use the contact page